Meet the Team
Our Surveying management team have decades of experience in the field and office to produce a well run, streamlined department built to ensure client satisfaction.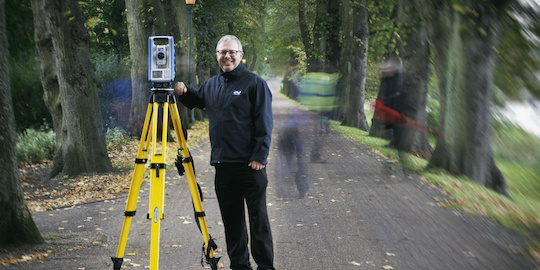 Andrew Gaudie
Survey Director
"I have been in the survey industry for over 30 years, joining SEP in 2002 I have overseen the development and growth of the company in size, offices and our reputation. By continually growing and embracing new technologies we can expand our surveying services which really does make Survey & Engineering Projects Ltd "Your Solution"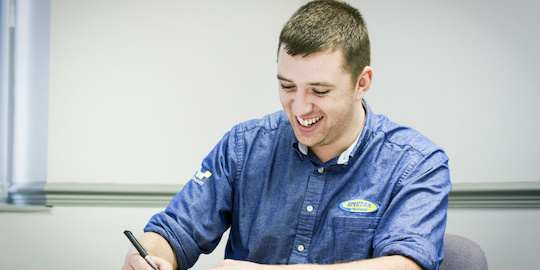 Mark Hayes
Director
"I have been with SEP for over 14 years and believe a key aspect of our growth is our ability to continually adapt and embrace the changing requirements of our clients. We can then build a bespoke solution to surveying and the delivery requirements utilising our own in-house CAD, BIM and Revit teams."